Executive Director's Message
Thank you for taking the time to visit our website to learn more about Khols and Hols Insurance Brokers Ltd. If you are considering insurance services, we have the resources to deliver a best-in-class brokerage services.
Our vision for the next five years is to be the leading and most admired insurance and reinsurance brokerage firm in West Africa. We aspire to achieve this through a combination of excellence, quality and timely delivery of broking services to our cherished clients.
Our strength as a company is rooted in our quality human resource base and a dedicated management team with several years of proven experience in developing successful insurance programs.
I look forward to speaking to you about how we can bring Khols and Hols experience and advantage to your credit.
Kind Regards
Dr Andrew A. Akolaa
Executive Director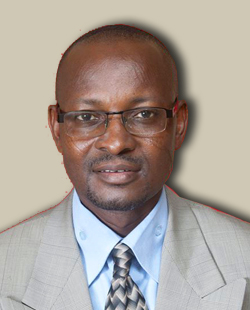 Who we are
About Us
KHOLS and HOLS is a wholly owned Ghanaian Insurance Broker incorporated to provide a unique and unparalleled insurance advisory services to the numerous Ghanaians who require insurance products and services in the right way. We are professional in our approach in identifying and evaluating client risk profiles and managing them in the best interest of our clients.
MIssion and Vision
Mision
We are in the risk management business. We provide our customers with the most professional risk advisory service conveniently using the right people, systems and innovation to create value for our customers whilst fulfilling our social responsibility to the Ghanaian community as a great corporate citizen.
Vision
To be the leading Insurance Broker in Ghana reaching every home and firm with an insurance product to mitigate risk and create value
Several Years
of Experience
Newsletter subscribe
You can subscribe to our newsletter by submitting your email address below